The pic is of Tyler, well because it's fall, I love my cat, and it's the least blurry one form this last photo session. Yes, he got treats. This post and video talks about the
Oh my, I think I have too many tripods :O and that's not even counting the little ones. Honey, if you're reading this, yes I'll be listing my 2 Mefotos soon and the glow in the dark Splat! 🙂 It took a bit to figure out what matters to me and what to look for in a tripod.
My last Vanguard tripod reviews are here. and here.  For the money and quality, I am very pleased with all my Vanguard purchases.
My last copy of Outdoor Photographer magazine happened to have an article comparing travel tripods.  Oct 2019 issue compared 10 and only had ONE Vanguard listed, the Veo 2 GO, also only one of them was flip lock, the one by Peak Design.
They did have a great article title Subtracting the Universe.  I've never really thought about it like this. I recently shared a post that I use to be able to draw. Writing a book, drawing and painting are additive techniques where you start with a blank canvas and add your creation to it. Photography is mostly subtracting. You remove the clutter, and localize the subject.
I'm happy over here in the minority. I like Vanguard but prefer flip locks. Come to think of it, almost all my choices go against the masses including my Panasonic camera choice.
If you would like to save 15% off your purchase from Vanguard click here, and use this referral code SAVEWITHKIMINWNC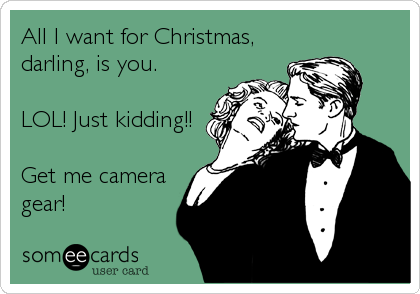 The autumn weather is finally here. The temps dropped 30 degrees but the leaves have yet to show vibrant reds and oranges. Happy Fall Y'all.
If you enjoyed this post, my cover design or photography -please share. If you'd like to follow my blog, (which includes pet food recalls) and get an email when I post, just click on the "follow" button in the bottom right-hand corner of the page or on the homepage.  You enter your email address, and you'll receive an email confirmation in return. I do NOT share email addresses. To learn more about my book cover design, photography or the books I've authored— my first homepage on this site has all the links.